Introducing WordSynk
Our latest powerful mobile application which puts instant access to interpreters in the palm of your hand.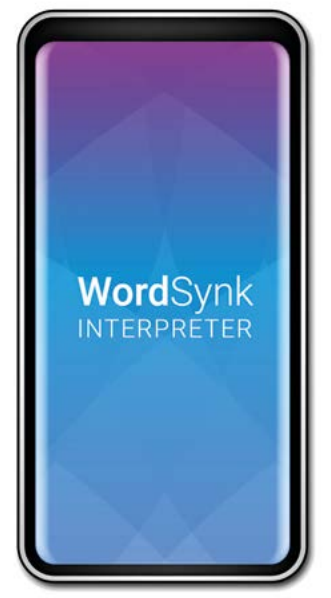 The My IMS.Direct app will be replaced with our new app WordSynk Interpreter app.
New features include:
Timesheets function—we have introduced the functionality to submit timesheets via WordSynk, This means at the end of the booking you can use your smartphone camera to take a photo of your time sheet and upload via the app.
Assignment offers—we have developed WordSynk to present assignment offers using a new, more informative display delivering a better understanding of what you will earn.
Scheduling—to help manage your time and bookings, the new live calendar feature will show all the confirmed bookings you have and how many assignment offers you can accept into your schedule.
All you need to do is download or update the app in the Apple Store or on Google Play.
For more information on the WordSynk Interpreter application, review our latest user guide here.